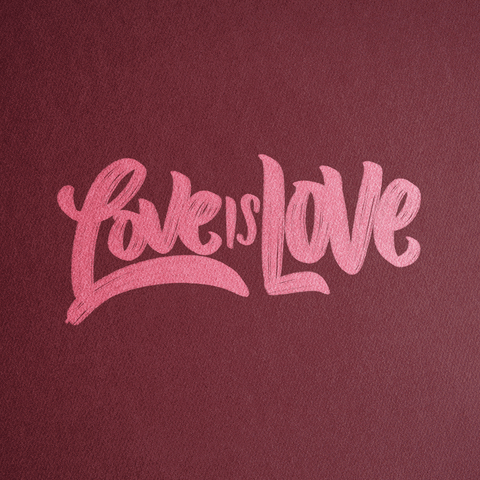 I have alot of friends who are LGBTQ+ and it was a real triumph in 2014 when same sex marriage was legalised, making it easier for couples to celebrate their love. However, hardly any of my friends have gotten married. In fact, in writing this, I asked one friend who firmly stated "F*cking Marriage!"
This is probably for a whole host of reasons: cost, right timing, being too slutty (of my friends, you know who you are!) But one reason that I am aware of is that the wedding industry is very much tailored for straight couples. I have had friends who have gone to wedding fayres who have had awful experiences.
Whatever the reason, I want to rectify this! So for the first 3 LGBTQ+ weddings that book with me, I will cut down the photography package to half price.
Have a look at my Wedding Photography Packages and give me a shout!